Here are the gentleman who helped make this album a reality.
Tom Murphy

Tom Murphy, Drum Set and Percussion


Mr. Tom Murphy began his musical journey by banging on pots and pans at a very young age. He was born and raised in Latrobe, PA.


Tom Murphy has a B.S. in Fine Arts with a concentration in Music Education from Indiana University of Pennsylvania. He is a Music Educator with the Mount Pleasant Area School District and teaches Elementary Band. He taught previously at Ligonier Valley School District teaching General Music K-6, Elementary/Middle School Band, Elementary/Middle School chorus, and Music Appreciation. Tom has a Private Studio as well and enjoys teaching young and old alike.


Tom Murphy has been actively involved with numerous marching bands in Western Pennsylvania, including: Norwin, Penn Trafford, Greater Latrobe, Indiana, Yough, and Elizabeth Forward just to name a few. He has toured extensively with Drum and Bugle Corps and entertainment bands.


Mr. Murphy has performed with various community groups including Ligonier Valley Players, Mountain Playhouse, Pittsburgh Civic Orchestra, St. Vincent College, area high school musicals and church services/productions. As a percussionist, he gives master classes and clinics throughout the music community, as well as volunteering time and talents for such benefits as Relay for Life, Rock for Life, and March of Dimes.




Tom Murphy created the Greater Latrobe Percussion Ensemble and has also choreographed dances for the Southmoreland Jr. High School chorus, Ligonier Valley Middle school chorus, and Laurel Valley Elementary chorus. Through his teaching, he strives to create a learning environment that is unique and interesting for every student of every learning style.



Justin Bendel




Justin P Bendel, Double Bass and Electric Bass

As one of Pittsburgh's most sought after bassists, Justin Bendel is active in an array of musical genres. After playing for Patrizio Buanne's 2010 US Tour, Mr. Bendel returned to Pittsburgh to join the pit orchestras for such local musical productions as Footloose and Mary Poppins at the Benedum Center for Performing Arts.


He continues to perform with local jazz ensembles while maintaining an impressive studio of young bassists.


Mr. Bendel is proud to announce his return to school as he was recently awarded a graduate assistantship to Carnegie Mellon University to earn his master's degree in bass performance.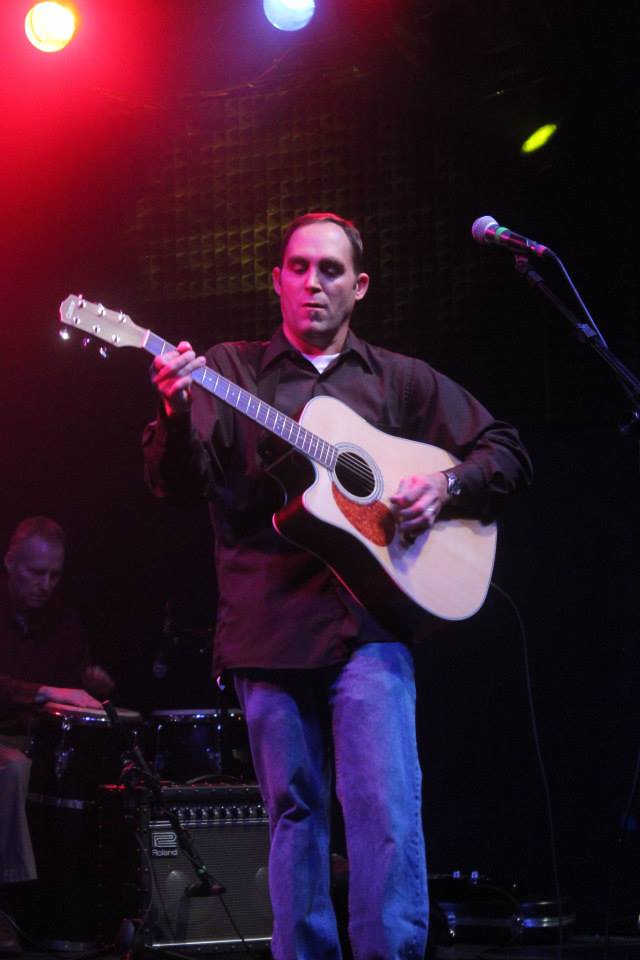 Jeremy McCall

Jeremy McCall, Guitars and Vocals

Jeremy McCall Has been actively studying the guitar for over twenty years. He has played in numerous ensembles in the United States and Europe.

Jeremy holds a Masters Degree in Jazz Guitar Performance from Duquesne University, as well as a BME and BS from West Virginia Wesleyan College. He has pursued songwriting as an art form since the time of his youth. Jeremy is a committed Christian who aspires to connect listeners to their faith through music.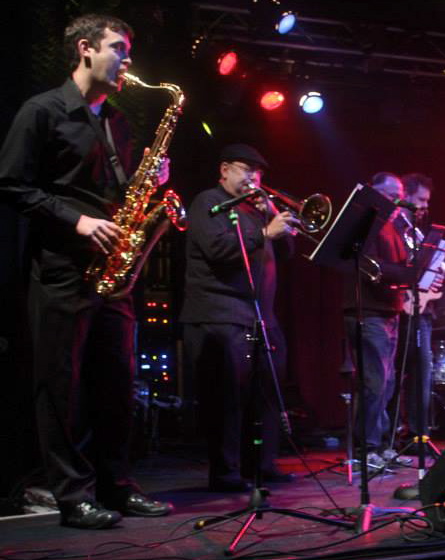 Horn Section
Dennis Hand -Trumpet
Jeff Wright -Trombone
Jesse Bush -Tenor Sax
Ryan Raible (not shown) -Bari Sax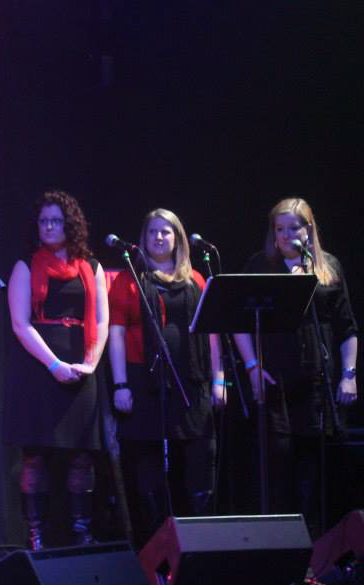 Vocalists Extraordinare
Ashlee Martz
Kate Richards
Molly Richards
Lindsay McConahey
Laurie Richards



Additional Personnel
Dave Walters-Aux. Percussion
Keith Parton-Aux. Percussion